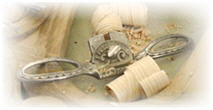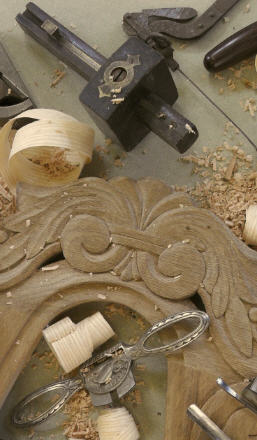 Self-funding Apprenticeship.
Since the formation of Cobweb Crafts in 1976, the business has maintained a dedicated team of craftsmen.
This team is happy to share their skills with others. We would like to offer this via a self-funding apprenticeship.
The right person could join our team and learn on the job or work under full supervision on their own projects.
Your first year with us could be with no fee, except for the cost of any materials used. The second year would be funded by you or your family.

If you are interested, please call me in confidence for more information.
Kevin Burks
Kevin P Burks. Cobweb Crafts, The Old School, Cadney Road. Howsham. LN7 6LA. Telephone 01652 678761