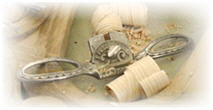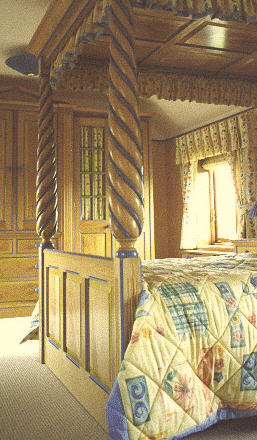 Bedrooms.
Your bedroom is your sanctuary and your private space, reflecting your own unique style.
We at Cobweb Crafts can work with you to design a range of furniture or single item to fulfill your dreams. We focus on the interior layout just as much as the exterior design, thereby creating a hidden world of storage.
Naturally we understand that our creations will be the first thing you see in the morning and the last thing you see at night. Our proven attention to detail will always ensure these momets are a pleasurable experience.
Kevin P Burks. Cobweb Crafts, The Old School, Cadney Road. Howsham. LN7 6LA. Telephone 01652 678761