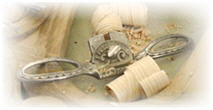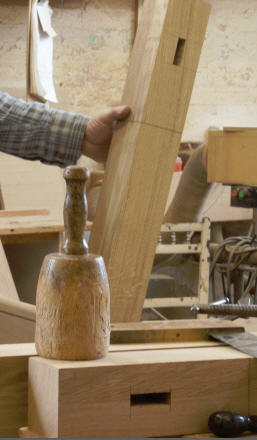 Bench Space For Rent.
Cobweb Crafts has expanded over recent years with extensive modern workshops and equipment.
If you are a craftsman and looking to use your skills in a modern dynamic workshop enviroment, then we can offer you bench space to rent.
For a monthly fee we would be providing you with your own work area and the use of machinery and tooling as appropriate to your skill level.
If you are interested in getting more information feel free to give me a call.
Kevin Burks
Kevin P Burks. Cobweb Crafts, The Old School, Cadney Road. Howsham. LN7 6LA. Telephone 01652 678761