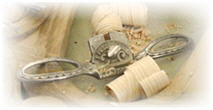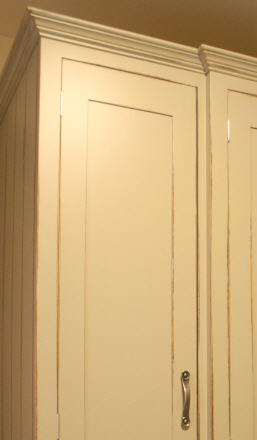 Bathrooms.
Cobweb Crafts are happy to design your dream bespoke bathroom.
We can give you the opportunity to combine both the beauty and quality of wood and other materials, enabling you to enjoy a wonderful experience at the start and end of each day.
Working with your concepts of the ideal bathroom, you can commission one-off pieces of handmade bathroom furniture. These could be modern, sleek and minimalist or traditional and elegant to give the feel of a sumptuous bygone era.
Whatever design you choose, our skills will ensure your bathroom is one of the most beautiful areas of your home.
Kevin P Burks. Cobweb Crafts, The Old School, Cadney Road. Howsham. LN7 6LA. Telephone 01652 678761