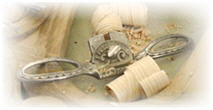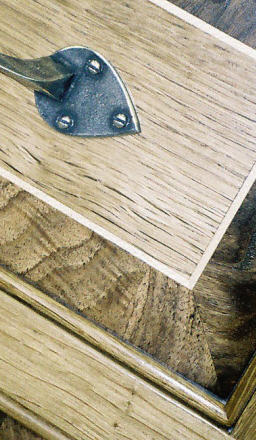 Cabinets.
Cobweb Crafts have been making traditional cabinets since we started in 1976.
Our traditional cabinets are made of English Oak (European) and come in many forms. Our traditional display cabinets or corner display cabinets come with custom made leaded light doors and glass shelves.
We have in the past designed and crafted a variety of different cabinets.
Naturally with the skills available at Cobweb Crafts we are well suited to undertake any design to your own personal requirements.
A variety of designs can be seen in our gallery.
.
Kevin P Burks. Cobweb Crafts, The Old School, Cadney Road. Howsham. LN7 6LA. Telephone 01652 678761