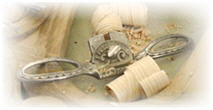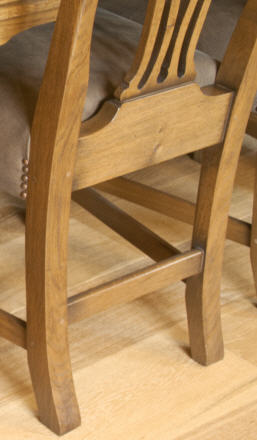 Chairs.
Time was when a chair was just a stable, raised surface used to sit on.
Combining modern workshops and traditional craft skills that are found within Cobweb Crafts, we can offer antique style through to the simplicity of a classic Shaker style.
Whatever your choice of design, we can offer a full set of chairs for use around a dining table or a single statement chair.
The more traditional of our chairs are typically heavily carved from English Oak (European) with a full back carved panel and with the seat designed to take the fabric of your choice. A variety of these designs can be seen in our gallery.
Kevin P Burks. Cobweb Crafts, The Old School, Cadney Road. Howsham. LN7 6LA. Telephone 01652 678761