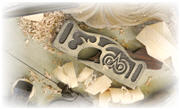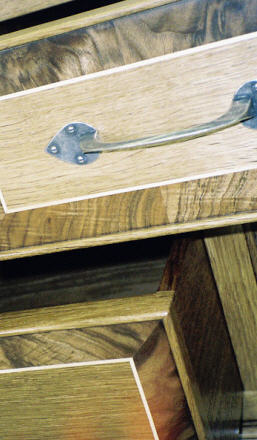 Welcome
Cobweb Crafts, based in North Lincolnshire, is a small family business owned by Kevin Burks.
Since the formation of Cobweb Crafts in 1976, the business has expanded with modern workshops and equipment. We still produce fine handcrafted, traditional and contemporary furniture, made with the same care and craftsmanship as the day we started.
Whatever your needs our dedicated team of craftsmen will design, make and install to your own personal requirements.
Feel free to browse our website and gallery. You are also welcome to give me a call to discuss any requierments you may have or to arrange a visit to our showroom.
Kevin P Burks

Kevin P Burks. Cobweb Crafts, The Old School, Cadney Road. Howsham. LN7 6LA. Telephone 01652 678761