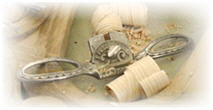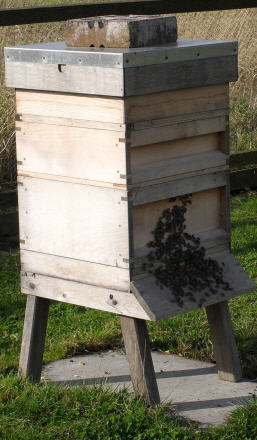 Beehives.
Not just a home for bees, but a place to work, rest and make honey.
I first became intersted in bee keeping when we had a swarm come to the workshops and set up home in an old chimney. I had to ring a friend of mine to come over to collect it. Then afterwards I thought to myself STOP! I want to try this, so I got back on the phone to him to offer myself as an apprentice bee keeper. He gladly jumped at my offer and as my apprenticeship progressed I then began making my own hives in my spare time durind the evenings and weekends. This is where my love of wood and nature came together.
All my hives are made to British National Bee Hive standard, with varroa mesh floors.
Please contact us for more information.
Kevin P Burks. Cobweb Crafts, The Old School, Cadney Road. Howsham. LN7 6LA. Telephone 01652 678761