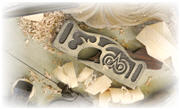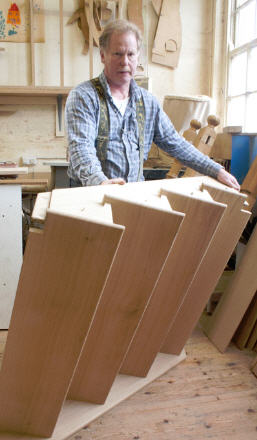 Our Philosophy.
Since forming Cobweb Crafts back in 1976, we have been producing fine handcrafted, traditional and contemporary furniture.
Each piece of furniture is designed, made and finished to fit your lifestyle and blend naturally with your surroundings. We pride ourselves on our attention to detail, the quality of finish and the service we give to our clients.
Time only improves the quality of our furniture, making it a real investment for the future so we only use personally selected, traditionally seasoned timbers, specialising in English Oak (European).
Whatever your needs, our dedicated team of craftsmen will design, make and install to your personal requirements.
Kevin P Burks. Cobweb Crafts, The Old School, Cadney Road. Howsham. LN7 6LA. Telephone 01652 678761