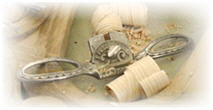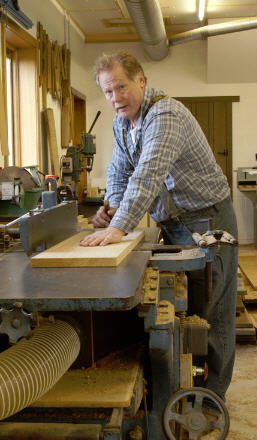 Commissions.
At Cobweb Crafts we can take advantage of our modern workshops and traditional craft skills to create outstanding pieces of furniture with individuality and quality.
As with alll our commissions we sit down with you and listen carefully to what you want to achieve.
When we are both happy, we get to work.
At Cobweb Crafts we ensure that each piece of furniture is designed, made and finished to fit your lifestyle and blend naturally with your surroundings. We pride ourselves on our attention to detail, the quality of finish and the service we give to our clients.
Kevin P Burks. Cobweb Crafts, The Old School, Cadney Road. Howsham. LN7 6LA. Telephone 01652 678761